A comprehensive plan deserves a comprehensive team.  We understand that no one advisor is the best at everything so we bring a team approach to building your financial plan.  Our advisors come from various backgrounds and areas of expertise. We pride ourselves on the having the knowledge of the industry while staying on the forefront of an everchanging financial world.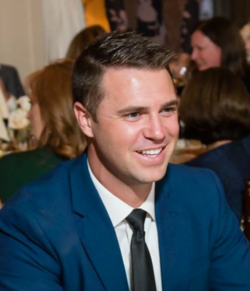 Eric Wilbur – President
(813) 637-6343
As president of Summit Wealth Advisors, Eric takes a team approach to help his clients achieve their financial goals.  Being an All-American football player at the University of Florida and playing in the NFL taught Eric the value of hard work, smart work, and teamwork. Now he leads by surrounding himself with a team of advisors and affiliate professionals who are also star players on hand to support the needs of Summit clients.
Efficiency is the key to every plan at Summit Wealth Advisors.  We want your money to work smarter, not harder.  We believe this approach works from both a detailed short- and long-term plan, and promotes a sense of financial well-being.
As the grandson and son of schoolteachers, Eric is always a student.  He thoroughly studies the financial products Summit Wealth Advisors offers, analyzes and explains the pros and cons, and helps his clients form the most appropriate plan for their unique situations. No two plans are identical, and this is what makes us different.
Eric's background and relationship with the professional sports world have allowed him to serve athletes across the country.  He has in-depth and personal knowledge of how that world works, the benefits that are offered, and what players need to focus on to make sure they stay at the top of their game.  Short-duration, high-income careers create a unique set of circumstances.  Eric focuses on helping athlete clients plan for life after sports, so they don't become one of the many players who are bankrupt within 5 years of retirement.
Eric met his wife, Ali, at the University of Florida where their love of football blossomed into eternal love for each other.  Their family life is never dull with two sets of twin daughters—fraternal twins Hadley and Hayden and identical twins Emerson and Alexandra.  Eric coaches as many sports teams as possible for his girls and plays dress-up with them every chance he gets.  You might even catch nail polish on his fingernails during a meeting because he forgot to wash it off.  Eric believes being a girl dad is the best thing in the world!
Kelly Wilhite
(813) 629-1411
Based on her personal experiences, Kelly has a passion for helping others achieve their goals through a clearly defined path.  Whether your goals include preparing for a milestone event, retirement, sale of a business, college, marriage, protecting your family's financial future, or long term care insurance protection, she will provide a new level of attention, insight, and capability.
Kelly has a Bachelor of Science from the University of South Florida.  She holds her FINRA Series 6 – Investment Company/Variable Contracts Products Limited Representative, SIE – Securities Industry Essentials, as well as her life and health insurance licenses.
Born and raised in the Tampa Bay Area, she lives in Palm Harbor with her son, daughter, and their two cats, Rip and Roarke.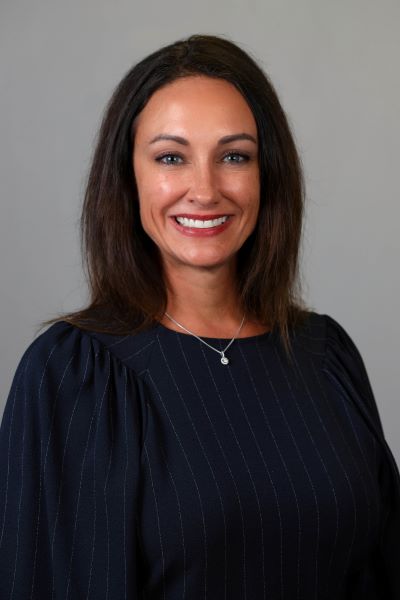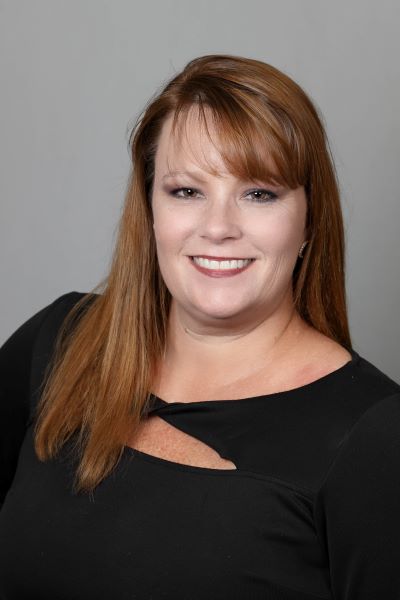 Josie Thomas – Director of Operations
Josie handles all of our behind-the-scenes operations from client onboarding to communications and engagement. Josie has been in the financial services industry for over 25 years and prides herself on her organizational skills and creating a world-class client experience.
Lori Aumack- Office Manager
Lori comes from a background in both real estate and financial services. Lori handles our day-to-day operations and makes sure all advisors and clients are on task and up to date on where they are in the planning process.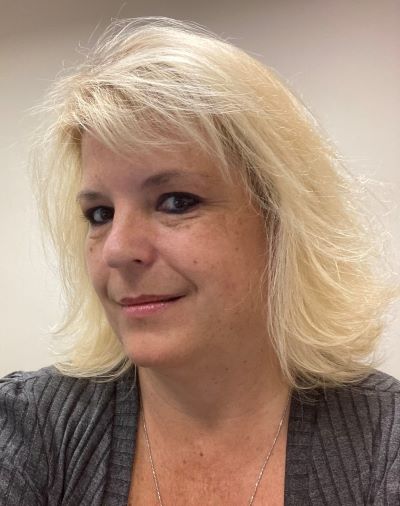 Summit Wealth Advisors is also allied with the following financial professionals:
Bob Smith RICP
Retirement Income Specialist
Matt Hunter CIMA
Portfolio Consultant and Investment Specialist
Matt Douce, ChFC
Financial Planning Specialist